Welcome to the Forest Area Middle School and High School web page!
Hello Forest Area Schools FAmily! I am extremely excited to serve as the
MS/HS principal at Forest Area Community Schools. I grew up in Alpena, MI,
attended Alpena High School and eventually Central Michigan University
where I earned my bachelor's degree in education. I started my career at
Kingsley Area Schools and served as a teacher and coach there for ten years
and eventually the building principal for twelve years. In my free time I
enjoy hunting, fishing, golf, and spending time with my family. My wife
and I just celebrated our 20th anniversary and we have two kids, Joe and
Ellie. I look forward to supporting students, teachers, and the rest of
the school community in helping Forest Area Schools reach its full
potential. GO WARRIORS!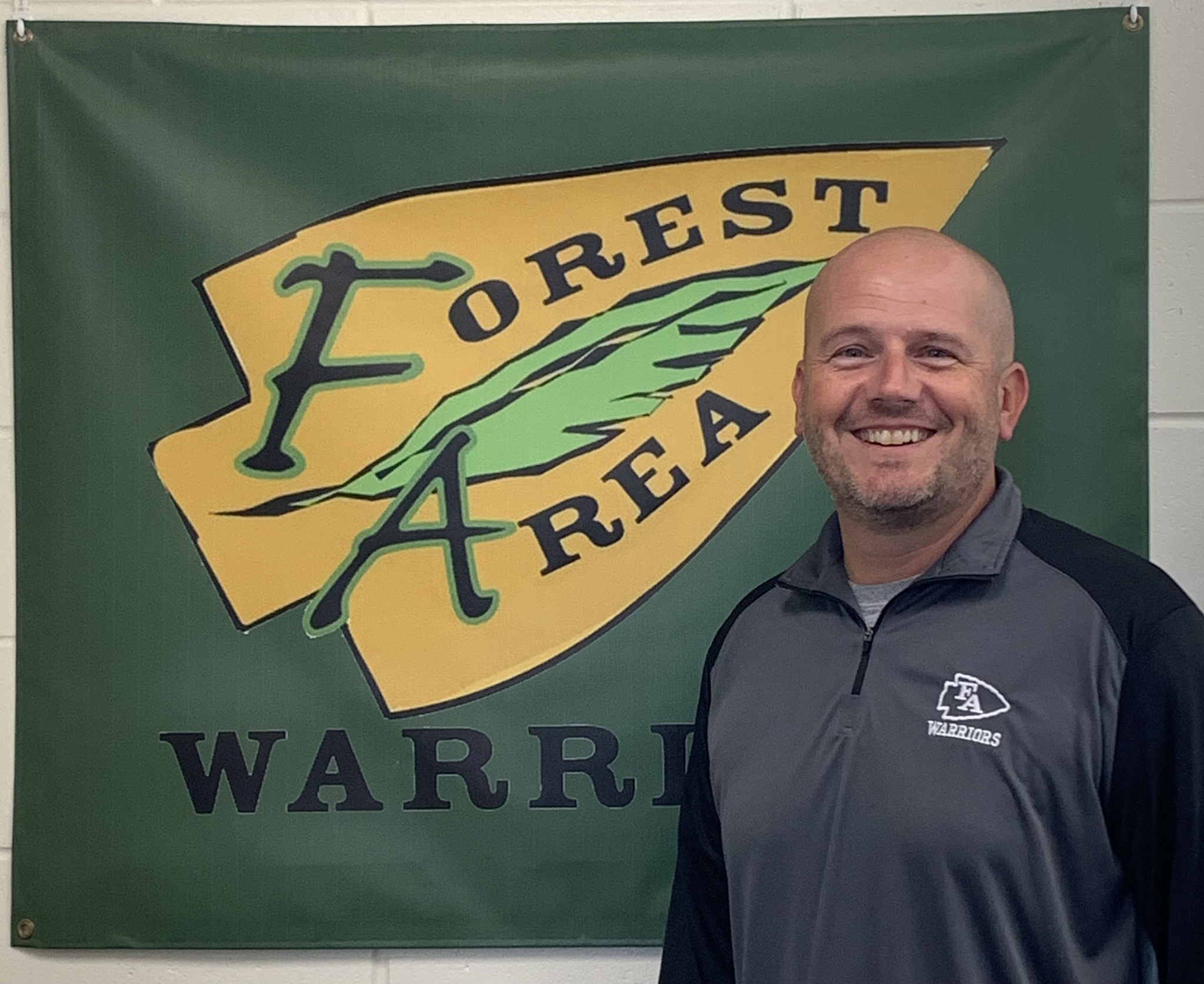 School Address:
Forest Area Middle/High School
7661 Shippy Rd SW
Fife Lake, MI 49633
School Phone:
231.369.2884
School Fax:
231.369.3646
School Hours:
Start Time: 8:25am
End Time: 3:15pm