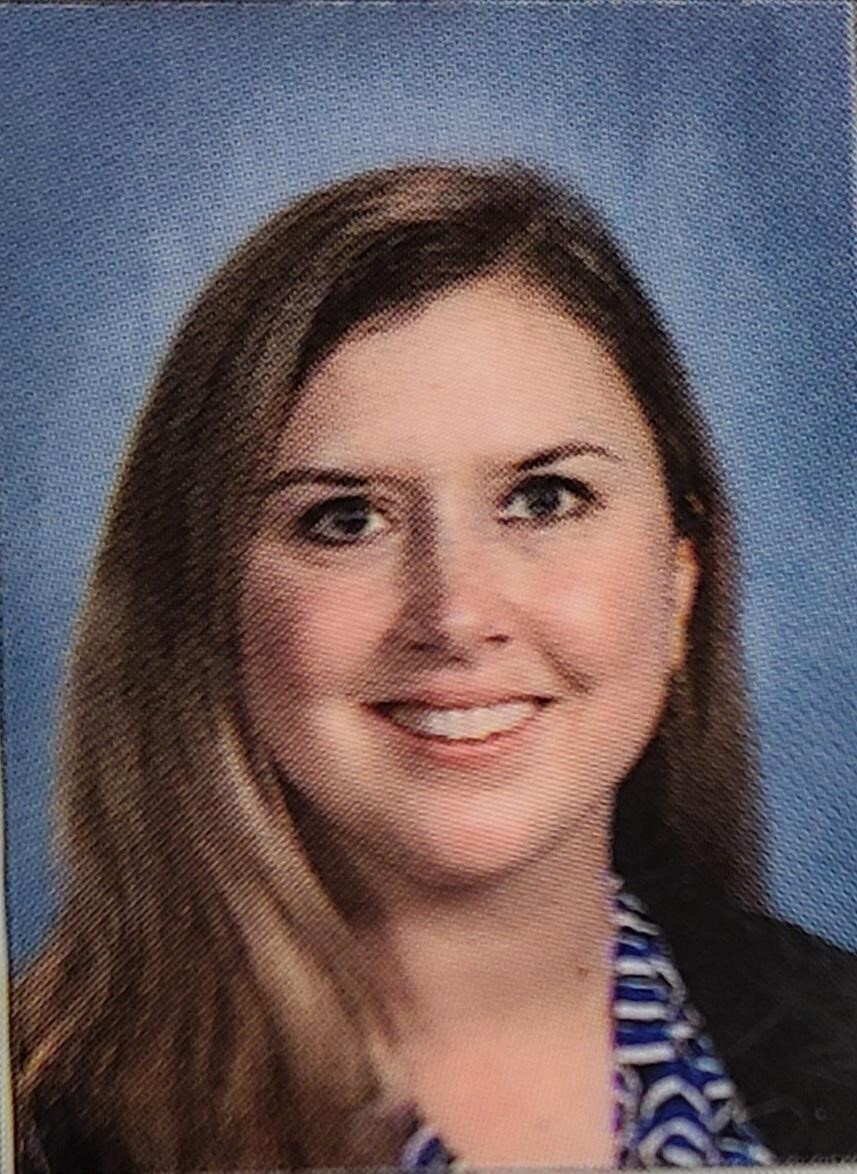 Fife Lake Elementary
I would like to welcome you to the elementary portion of our district website. I am the newly appointed elementary principal. Our caring staff works collaboratively to provide the necessary tools for our kids to become successful students. We not only focus on academic achievement but also the social emotional development of our students.
Fife Lake Elementary is located 108 Pierce Street in beautiful Fife Lake, MI. Our elementary school includes our preschool thru 3rd grade students. Highlights of Fife Lake Elementary include:
Small class sizes. Our average class size at FLE is 19 students.

A new, updated, secure entryway limiting visitor access to the building.

A full time counselor to support the social-emotional development of students

A social-emotional curriculum called Second Step for all students (https://www.secondstep.org/)

Art, Music, and Physical Education classes

A 90 minute language arts block

K-3rd grade Tier II and III reading interventions

K-3rd grade math interventions

A full time instructional coach to provide small group interventions to grades K-5.
Fife Lake Elementary is also FREE, FREE, FREE! Students attending FLE receive FREE breakfast, lunch, and dinner (after school programs). We also provide FREE after school childcare through a generous grant obtained by SEEDS (https://www.ecoseeds.org/). Our after school staff assists students with homework completion and tutoring. They also provide educational field trips throughout the school year and summer months.
Fife Lake students will continue Core Knowledge Language Arts (CKLA). CKLA is a comprehensive, preschool through fifth grade program for teaching reading, writing, listening, and speaking while also building students' vocabulary and knowledge across essential domains in literature, global and American history, and the sciences. In the early grades, CKLA focuses on oral language development through carefully sequenced read-alouds as well as systematic instruction in reading and writing skills. In later grades, CKLA continues to advance students' knowledge and vocabulary through read-alouds and in-depth discussions while also immersing students in complex texts and advanced writing assignments that draw on the academic content they've been engaged in since preschool.
Also, our students immerse themselves in a math program called Math Expressions by Houghton Mifflin. Math Expressions combines elements of standards-based instruction with the best traditional approaches. Through drawings, conceptual language, and real-world examples, it helps students make sense of mathematics. Math Expressions is a research based program proven to be effective in raising student achievement.
If you have questions or would like more information please call (231) 879-3362 or email me at aeaker@forestarea.org
Sincerely,
Amberle Eaker
Elementary Principal
Forest Area Community Schools
(231) 879-3362
aeaker@forestarea.org
School Address:
Fife Lake Elementary School
108 Pierce Street
Fife Lake, MI 49633
School Phone:
231.879.3362
School Fax:
231.879.4825
School Hours:
Start Time: 8:00am
End Time: 3:00pm