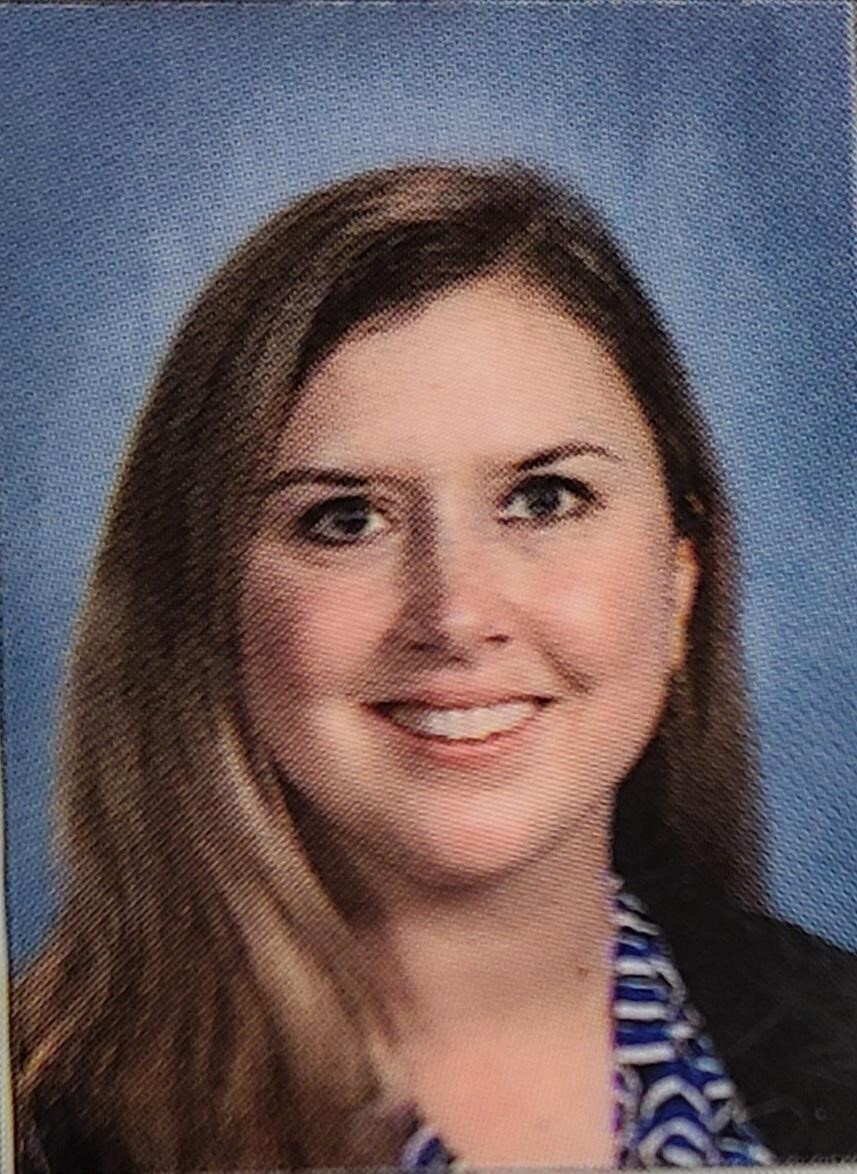 Early Childhood
I would like to welcome you to the elementary portion of our district website. I have been the elementary principal for the past 2 years.
Fife Lake Elementary is located at 108 Pierce Street in beautiful Fife Lake, MI. Our elementary school includes our preschool thru 3rd grade students. Highlights of Fife Lake Elementary include:
Full time Music and Physical Education classes

A 90 minute language arts block

K-3rd grade Tier II and III reading interventions

K-3rd grade Tier II math interventions

Use of STEM instructional kits in grades K-3 to increase Math and Science performance

Multiple recesses each day to increase physical exercise and imaginative play
Fife Lake Elementary is known for its family atmosphere where every student is personally greeted and whose learning experiences are individualized based on their individual needs. Our students must be prepared for an ever-changing world, and to do that, our staff has recently undergone intensive training in Kagan learning exercises as well as Restorative Practices. Both of these ideologies center around putting students first and allowing them to lead through their learning experiences, both academically and socially. Here at Fife Lake Elementary, we believe in helping our students become the leaders of their learning.
If you have questions or would like more information please call (231) 879-3362 or email me at aeaker@forestarea.org.
Sincerely,
Amberle Eaker
Elementary Principal
Forest Area Community Schools
(231) 879-3362
aeaker@forestarea.org